WINTER EYE CARE TIPS : HOW TO PROTECT YOUR EYES DURING THE WINTER
HOW WINTER CAN AFFECT YOUR EYESIGHT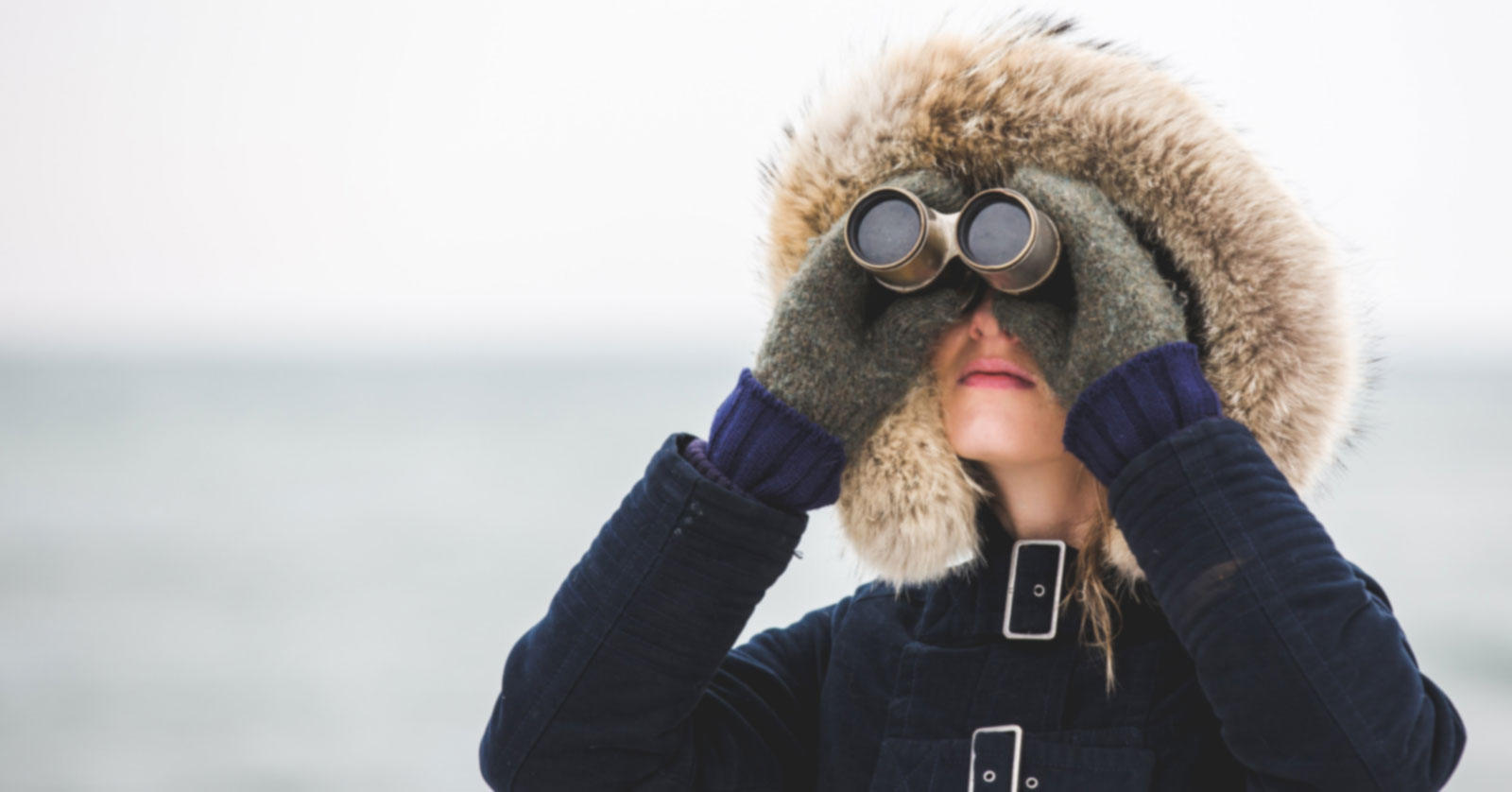 December, 2018
With winter on its way, it's time to protect your body against flu, asthma and dry skin.
1. Wear sunglasses even in the winter
With less sunshine you may not feel the need to wear sunglasses. Think again! The harmful effects of UV rays are still present. Also, the sun's reflection off fresh snow or ice can damage eyes. So be sure to put on your sunglasses when outside.
2. Wear Protection
On windy days it's more likely for dirt and tiny debris to get trapped causing irritation and inflammation. Wear protective goggles, a hat or hooded jacket during outdoor activities and sports – including skiing and hiking.
3. Dry No More
Dry eye is a very common complaint during winter months, especially in contact lens wearers. It can be exacerbated by wind, dry weather, and artificial heat. Reduced humidity levels lead to dry eyes that itch, water and burn. Vision can blur and in extreme cases the cornea can be damaged. Blinkingmore often is a natural way of keeping the eyes moist. Lubricating eye drops can also help. Otherwise consider a humidifier in your home/office, where you spend periods of time indoors.
4. Wash Up
With the flu and infectionssuch as conjunctivitis more prevalent during winter months, it's important to wash hands more frequently. Avoid touching or rubbing your eyes. You can keep your eyes clean with saline solution, and apply cold compresses for relief.
5. Eat Well
Lastly, keep your body (and eyes) hydrated by drinking more fluid in the form of water, warm soups, and fruits & veggies with high water content. Omega-3 fatty acids also ease inflammation in the eyes. Where to get help
Drop by your friendly neighbourhood Optometrist for your winter eye care needs. Whether you are in need of an eye exam, sunglasses or specialised protective glasses, we are here to help. Happy Holidays!!
Liked this article? Share it!