Modo Eco Glasses, Sunglasses & Frames
Discover The Latest Collection of Modo Eco Eyewear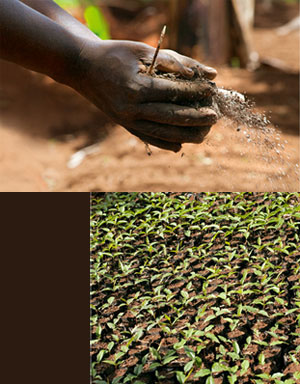 BUY A FRAME – HELP A CHILD SEE
ONE FRAME – ONE TREE

The eyewear industry's effort in sustainability and social responsibility. With ecological initiatives such as producing frames with recycled content or biobased materials (Eco brand); planting trees for every frame sold (Eco's "one frame – one tree"); giving free spectacles to those in need (Modo's "buy a frame – give a frame").

ECO is certified by the USDA, and ECO Recycled is the only eyewear brand in the world made of 95% recycled materials. In addition, the frames are certified by UL Environment, so when you purchase ECO, you minimize the use of new resources.