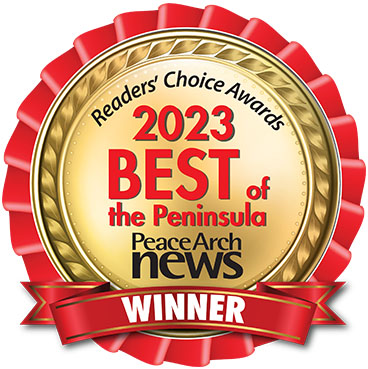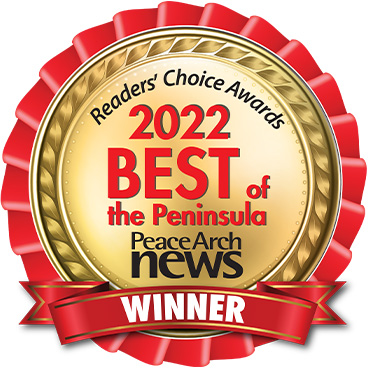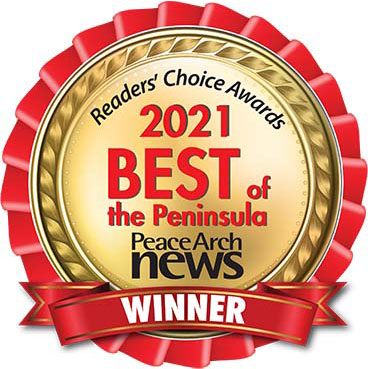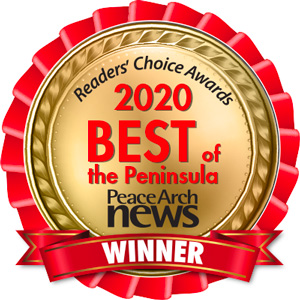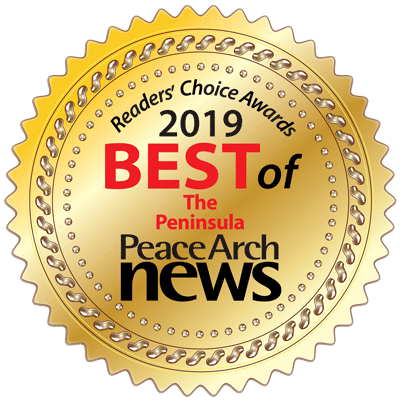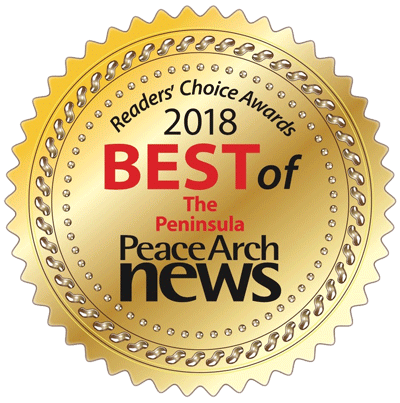 Voted Best Eyewear 6 years in a Row!
Your Trusted Optometrists in South Surrey - White Rock, BC
Book an Eye Exam in South Surrey Today with our Trusted Eye Doctors and Eye Care Professionals!
Award-Winning Optometry and Eyeglasses Boutique in South Surrey.
We welcome you to Royal London Optometry Boutique. Experience, European Fashion, Architecture, Technology, and good old-fashioned service from trusted optometrists all at your doorstep. We offer:
Eye Exams

New technology and advanced 3D OCT/Retinal Scans to give our optometrists in South Surrey a comprehensive view of your eye during an eye exam in our eye clinic in South Surrey

High-quality Designer Eyeglasses & Sunglasses in South Surrey

All the best designer brands of eyeglasses with an incredible choice in quality, style, pricing, and materials (e.g., acetate, titanium, carbon fibre, stainless steel, natural and precious materials)

Luxury & Hand-made Eyewear Specialist

Exclusive, hand-crafted & imported boutique labels you won't see on every high street – excellent eyeglasses at great prices

Royal London Experience

British-themed dispensary, antique frame displays carved from century-old British reclaimed wood; sleek frame rods from Germany; antique French-inspired Baroque mirrors; and state of the art instrumentation from Japan, Germany, and the UK.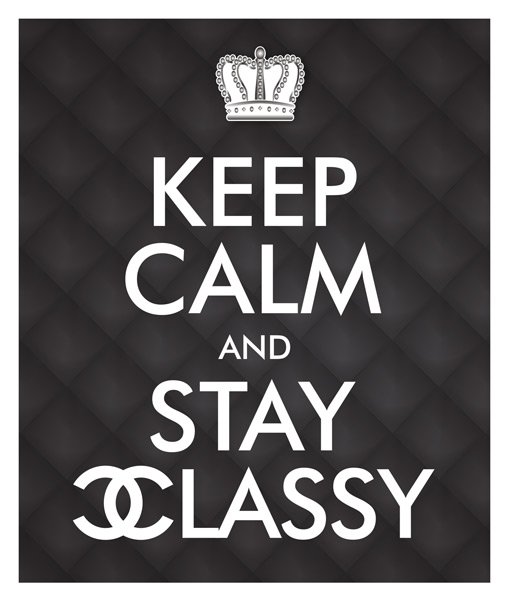 Our optometrists in South Surrey, BC, have invested in exciting new technology to deliver outstanding eye care and eye exams. Our optometrists focus on Preventative and Holistic eyecare that integrates nutrition and a healthy lifestyle to ensure optimal vision. The eyes are the window to your health.
Drop by our store next door to Choices Markets, South Surrey, and let our optometrists show you the latest eyewear, trends, and technology from London, Paris, Milan...
LOOK AFTER YOUR EYES, AND YOUR VISION COULD LAST A LIFETIME.
Book an Eye Exam Today!
Your Vision – Your Health – Your Wellbeing…
Wondering How Our Eye Care Are Different?
At Royal London Optometry, we believe in giving you the best! From thorough eye exams to an outstanding selection of high quality & hand crafted eyeglasses in South Surrey—White Rock, BC. Our experienced eye doctors invest in advanced equipment from all over the world to examine your eyes during an eye exam. The sooner an optometrist can detect a problem, the better they can protect your vision.
We also invest in qualified optometry staff which means better service for you. Our group of friendly and experienced optometrists in South Surrey—White Rock are committed to delivering the highest standard of eye care, as well as warm & sincere customer service. Our optometrists will give you access to the world's leading top-quality eyeglasses and contact lenses, and make sure your lenses are fully tailored to your lifestyle.
As a family-owned independent eyeglasses store, we have the professional freedom to select the best designer brands from the world's most innovative eyewear companies. We work hard to source the very best quality frames, spectacle lenses and contact lenses from all over the world. So your glasses, and sunglasses, are every bit as unique as you are! Contemporary, classy & chic ...
Looking for a New Pair of Eyeglasses or Contact Lenses in South Surrey—White Rock?
Your eyeglasses speak volumes about your unique personality and style. Our exclusive & extensive range of head-turning women's, men's and children's glasses will have you earning compliments, thick and fast!
At Royal London Boutique, we are an authorised dealer for all sorts of luxury & niche designer eyeglasses: glasses that are chic and sophisticated; retro and cool; lightweight and discreet; bright and bold; and even eco-friendly options made of natural, recycled and biodegradable materials!
Each season we handpick the latest eyeglasses and bring them to your doorstep at brilliant prices. Save the trip into Vancouver and save money on downtown prices.
Book your eye exam in South Surrey—White Rock today and let our optometrists in South Surrey—White Rock look after your eyes.
If you already have a current prescription and are simply looking for a change, just pop in to our new boutique showroom located in South Surrey/White Rock to browse our extensive selection of eyeglasses - no appointment required!
Tailored lenses - just for you
Our Eye Doctors in South Surrey—White Rock dispense the highest quality spectacle lenses from the world's leading manufacturers including Hoya, Essilor, Zeiss and Nikon. As we are independent from any supplier, our optical consultants in South Surrey have the professional freedom to suggest and customise the most suitable lens for your prescription, work and lifestyle.
Advances in manufacturing and technology now provide a range of high definition digital progressives, computer vision lenses, anti-fatigue products, thinner & lighter than ever lenses, with coatings to protect from harmful blue light.
So, with this huge variety of different lenses available feel free to pick the brains of our knowledgeable dispensing staff. Come in for a chat to see what our Eye Care Professionals can offer you!
1 HR Lab
Our In-House Edging Lab allows us to provide faster and higher quality service -often within 15 minutes! This also means you don't have to be without your frames for 1-2 weeks whilst your new lenses are prepared.
As well as cutting out some time, we cut out the middleman and so deal directly with the wholesale lab. This gives us a lower cost which we are able to pass on to you!
Our Warranty
Our eyeglasses and contact lenses come with a manufacturer's warranty, so you know your investment is safe from manufacturing defects.
We also have a generous non-adapt policy on your lenses, so if you have difficulty adapting within 60 days of purchase we will find a suitable alternative and replace your lenses at no extra charge
As always as a part of our complimentary aftercare we are happy to adjust, realign or clean your glasses whenever needed so just pop in!