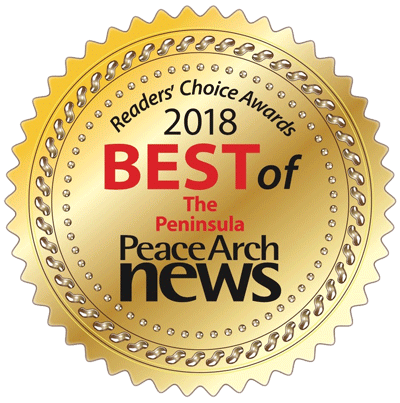 Trusted Optometrists Proudly Serving South Surrey, BC
Schedule an Eye Exam Today with our Eye Care Professionals!
Brand new Optometry and Eyewear Boutique with On-site Lab in South Surrey.
Experience European Fashion, Culture, Architecture & Technology all at your doorstep:
Exquisite wood carved frame displays created from century old British reclaimed wood
Sleek frame rods from Germany,
Antique mirrors …
Contemporary, classy & chic eyewear with an incredible choice in quality, style and pricing.
All the best brands as well as exclusive, hand-crafted, boutique labels you won't see on every high street.
Offering exciting new technology to deliver outstanding eyecare, in addition to Holistic eyecare integrating nutrition and healthy lifestyle to ensure optimal vision. The eyes are the window to your health.
Drop by our store next door to Choices Markets, South Surrey, and let our experts show you the latest eyewear, trends & technology from London, Paris, Milan…
Your Vision – Your Health – Your Wellbeing …