< Back
KID'S VISION: TESTS, COMMON PROBLEMS & BLURRY VISION EXPLAINED
Important facts about your child's vision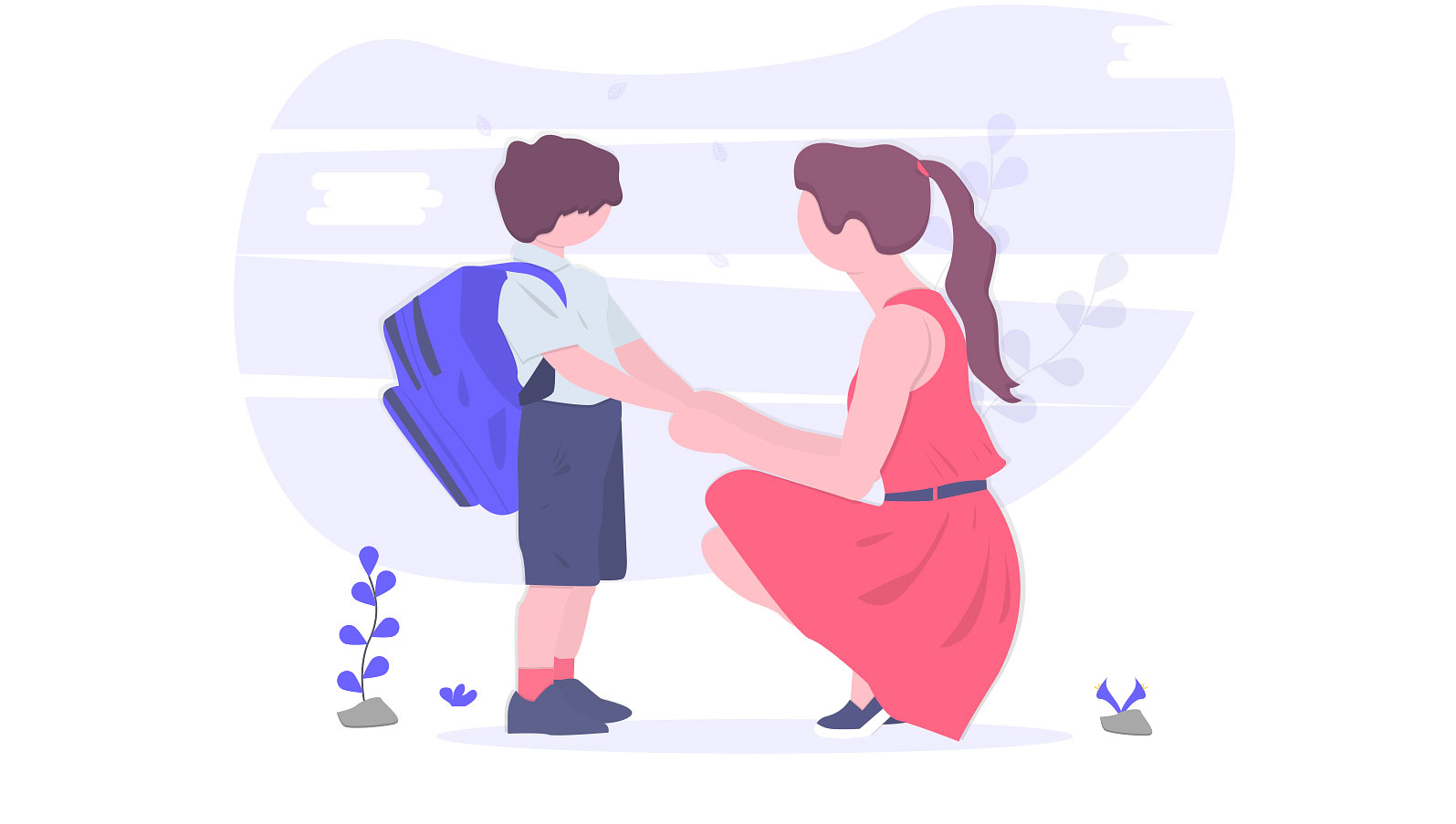 July, 2019
SOME INTERESTING FACTS:
1 in 4 Children has a Vision Disorder.
Most children accept poor vision as 'normal'.
60% of children with reading difficulties have an undiagnosed vision problem.
80% of a child's learning is based on vision.
Poor Sight & Eye Health impact development, and personality.
75% Vision Loss is Treatable or Preventable.
Most conditions can be easily addressed if detected early with an eye examination.
Your child doesn't need to know how to read, speak or even sit for long to complete an exam.
Our specialised Computerised Vision Chart from the UK has a range of child friendly pictures and tests that reduce the need for drops and reading letters.
Treatment doesn't always involve glasses. There may be exercises or advice on lifestyle, or diet to promote healthy vision.
There is NO CHARGE for eye exams for children under 19 with a BC carecard!
Dr. Gurjeet K. Bains BSc, Msc, OD, MCOptom is a British Optometrist with 23 years of experience. She holds a Masters in Clinical Optometry, and is able to offer a deep insight into various instrumentations and treatment regimes. She started her career in Hospital Optometry where she worked along world renowned Ophthalmologists in the U.K.'s largest teaching hospital. She offers her clients Holistic eyecare integrating nutrition and healthy lifestyle to ensure optimal vision.
For a comprehensive eye exam and/or contact lens fitting, you can simply book an appointment online or call on 778-294 2236.