< Back
WHAT'S BEST? GLASSES OR CONTACT LENSES
Our buyer's guide helps you weigh up both options.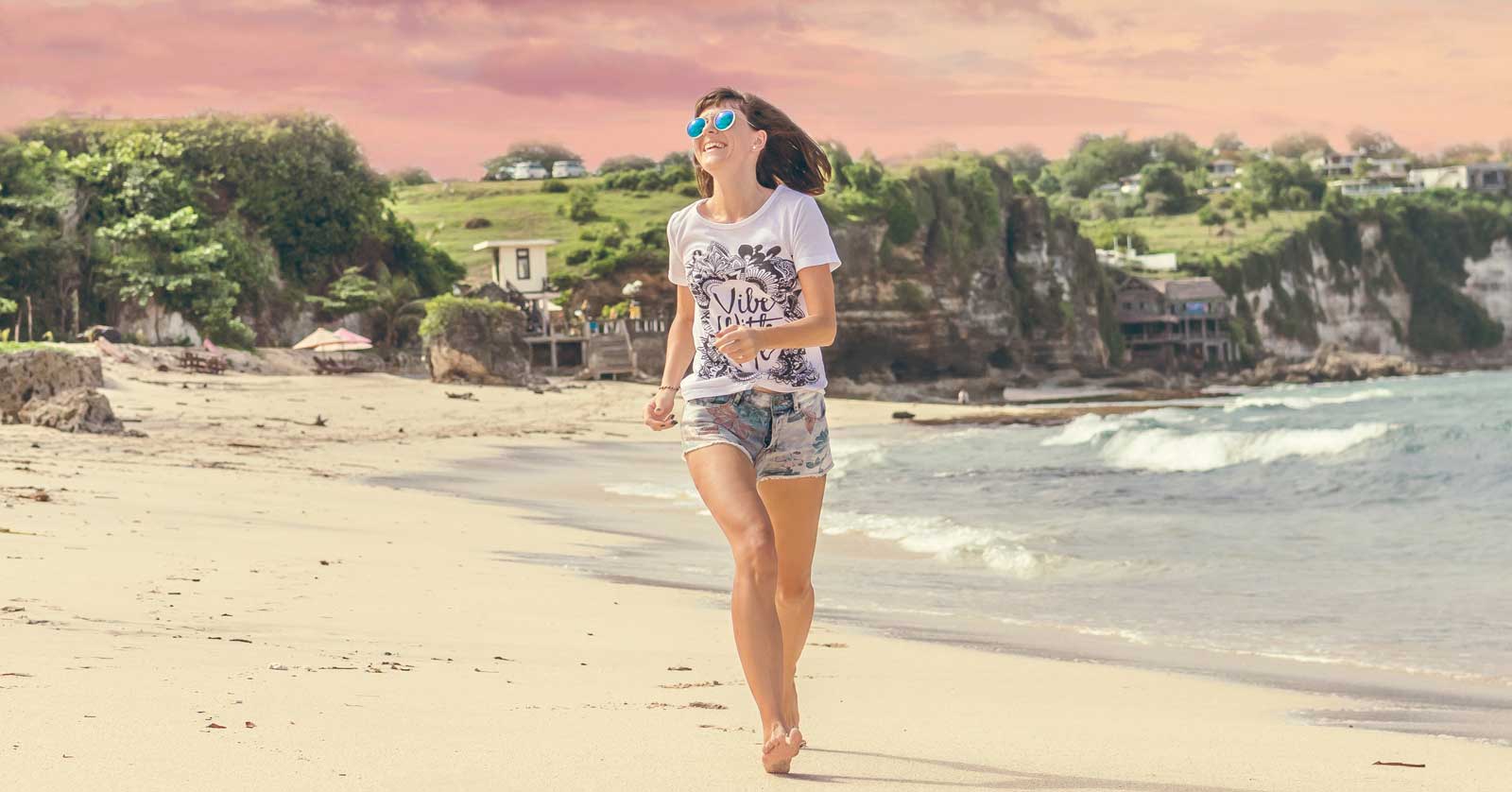 April, 2019
1. Quality of vision:
Contact lenses are worn directly on the eye surface so allow natural eyesight without distortion, and of course cover the entire field of view. Modern lenses are super-thin and comfortable for up to 16 hours. Plus they come in toric, anti-fatigue and multifocal options.
2. Cool science and tech:
Contacts were invented in 1801 but have come a long way since! Today you can choose from daily, weekly, or monthly lenses in the high oxygen silicone materials; and can even change your eye colour. Not to mention future developments to incorporate Wi-fi, In-vision display, blood glucose tracker, etc.
3. Go for a natural look:
As opposed to glasses, contacts give a natural look and so go with anything regardless of what you're wearing.
4. Hassle free:
Apart from giving freedom to see clearly and all around whilst on the go [driving, walking, cooking, working or playing sports]; they also don't get steamed up or covered in rain.
5. Eye health:
Just like glasses, most modern contact lenses have good UV filters, and so open up the option of a variety of sunglasses to look stylish whilst protecting from sun damage.
So, what's the answer? Is it glasses or contacts?
It's simple – both. As both offer distinct style options and comfort advantages to help you live life to the fullest.
Dr. Bains is a British Optometrist and owner of Royal London Optometry Boutique. For a comprehensive eye exam and/or contact lens fitting, you can simply book an appointment online or call on 778-294 2236.
Liked this article? Share it!