< Back
WHEN & WHY SHOULD I WEAR SUNGLASSES
Whatever your favourite activities, wearing sunglasses are a wise long-term investment.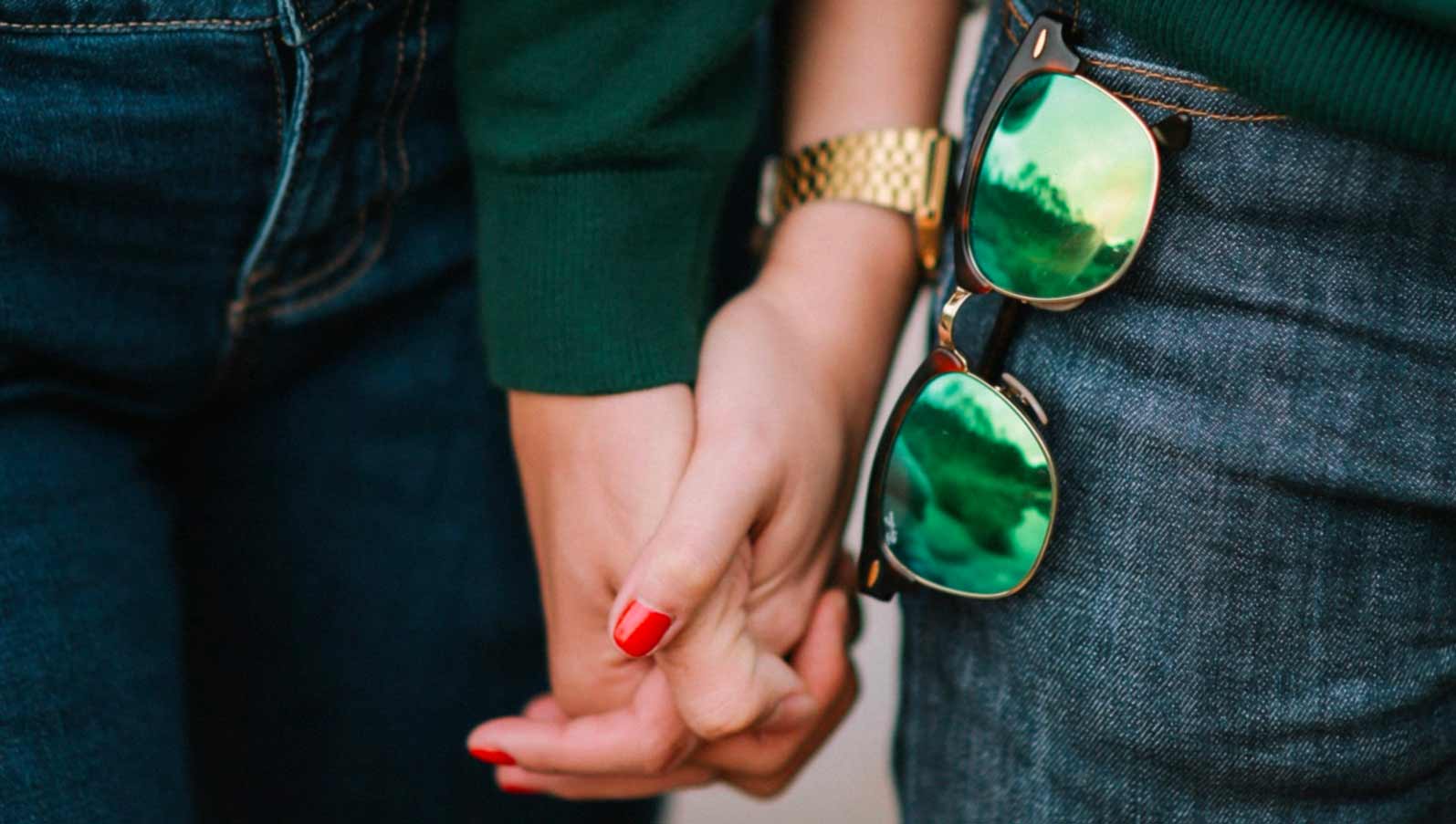 May, 2019
Apart from providing relief from bright sun light, sunglasses are important in keeping eyes healthy by slowing the progression of cataracts and macular degeneration.
They do this by blocking harmful ultra-violet light from the sun. The best suns have a UV400 filter which prevents 99-100% of UV rays from reaching our light-sensitive retinas. Some interesting FACTS:
Eyes are 10 times more sensitive to UV than skin
Peak exposure is NOT 10am – 3pm but early morning & late afternoon in Spring, Summer & Autumn
Don't be fooled by cloudy days as UV rays are still present
50% lifetime sun exposure to the eyes occurs by the age of 18
Children's eyes are more vulnerable as their lens has less capability to filter UV than adults' eyes.
10 Activities that are better with sunglasses: Driving, Walking, Running, Cycling, Playing outside, Gardening, Fishing, Sailing, Tennis & Skiing.
Whatever your favourite activities, sunglasses are a wise long-term investment. At Royal London we offer advice on sunglasses customised to you and your lifestyle: from Prescription lenses, Quality Fashion frames, Wraparound styles, and various lens options such as Polarised, Gradient Tints, Transitions, Xtra-active, Mirror-coated, Golf lenses…
Dr. Bains is a British Optometrist and owner of Royal London Optometry Boutique. She offers her clients Holistic Eyecare integrating nutrition and healthy lifestyle to ensure optimal vision. Your Vision – Your Health – Your Wellbeing…
For a comprehensive eye exam and/or contact lens fitting, you can simply book an appointment online or call on 778-294 2236.
Liked this article? Share it!