Lindberg Glasses, Sunglasses & Frames
Discover The Latest Collection of Lindberg Eyewear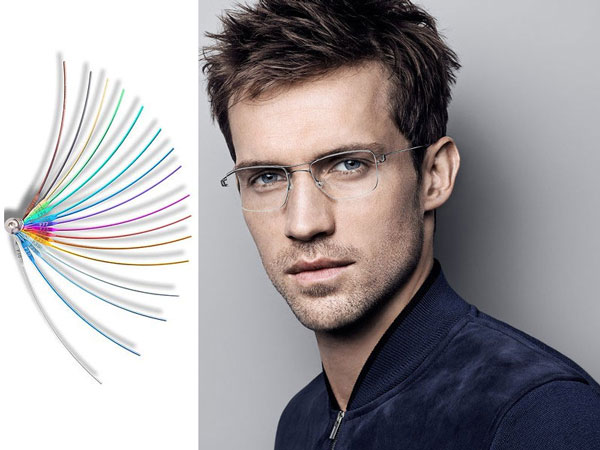 Story
With frames weighing as little as 1.9 grams, Lindberg eyewear is some of the most light-weight in the world. It uses only a special type of hypoallergenic titanium; that's light weight, flexible and strong. This creates a minimalistic design of frames without screws, rivets and welds.

Lindberg is steeped in the Danish design tradition of discreet, classic elegance and carefully considered simplicity. Lindberg designs have won dozens of prestigious design awards. They insist on a unique blend of no-compromise attention to detail, patented technologies and individual craftsmanship to create a remarkable visual impact.
Made
Danish manufacturer and hand finished.