Vinylize Glasses, Sunglasses & Frames
Discover The Latest Collection of Vinylize Eyewear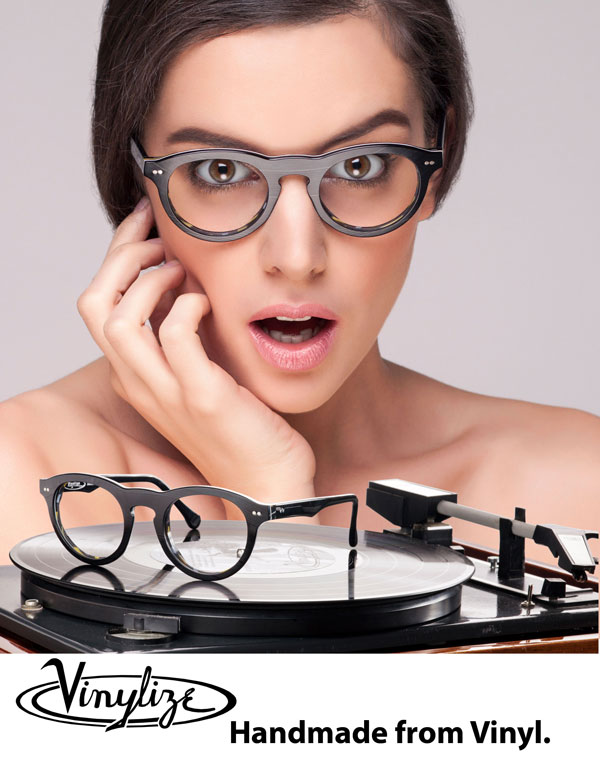 Story
In 2004, inspired by their father's record collection, brothers Zach and Zolton introduced their first frame line made from communist vinyl salvaged from the Budapest flea markets. Challenging an industry saturated in mass-production, Vinylize encourages the world to reuse, recycle and conserve, while at the same time creating high quality pieces of art. These durable frames are environmentally conscious, rugged and timeless.

Grooves are exemplary, no two Vinylize are ever alike. UV400 Zeiss lenses are included in the sunglasses. Each frame comes with a case laser cut from a 12" album.
Made
Designed and handmade in Hungary. Only available in select boutiques.