Prescription Sunglasses in South Surrey / White Rock
Find Your Perfect Pair of Prescription Sunglasses
Bring on the sunshine
At Royal London Boutique, we are an authorised retailer for all sorts of sunglasses.
Whether you want to make your mark with statement shades; play it cool with classic wayfarers/aviators; or enjoy movie star glamour. The trick is, finding the right ones for you. Luckily, our friendly Dispensing staff have the right knack for helping you find your perfect pair.
Of course, as well as looking good, they should do your eyes good too! Because of the transparency of the front surface, our eyes are particularly susceptible to harmful blue and UV rays. Long-term exposure from screens, LED lighting and the sun can speed up ageing of the macula (the most sensitive part of the retina) and can also lead to cataracts.
So it's a good idea to keep your eyesight safe with a good pair of sunglasses. Pop in and browse this season's collections, no appointment is required.
Brands
Whether you're at the beach, up on the slopes, or in the car you can stay one step ahead with a stunning pair of sunglasses. From timeless classics, to sporty designs, as well as limited edition boutique brands all carefully chosen for our clients with the latest trends in mind. Shine On.
Tiffany & Co, Dita, Stella McCartney, Maui Jim, Tom Ford, Ray Ban, Chloe, Vinylize, Alexander McQueen & Saint Laurent Paris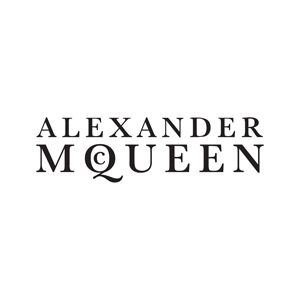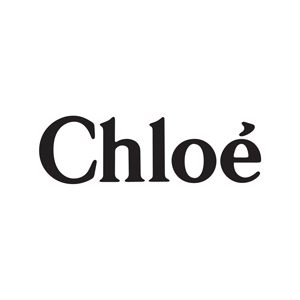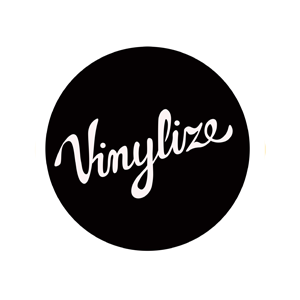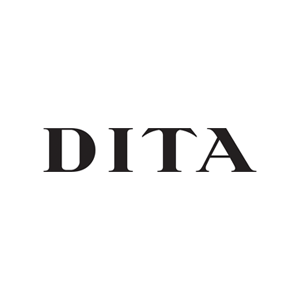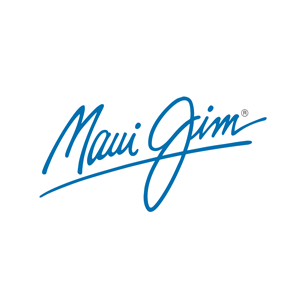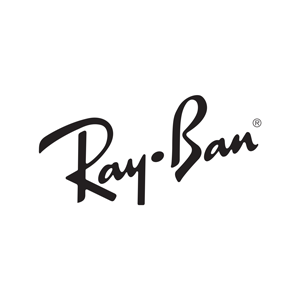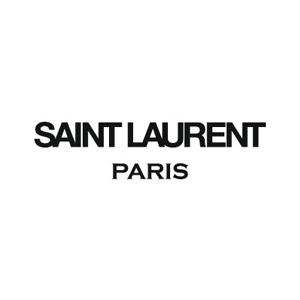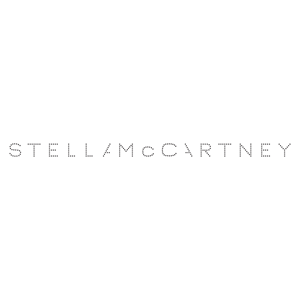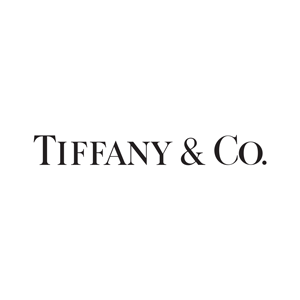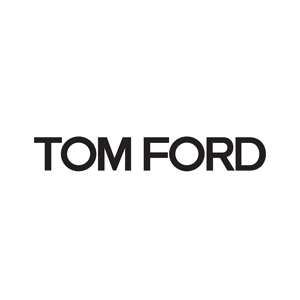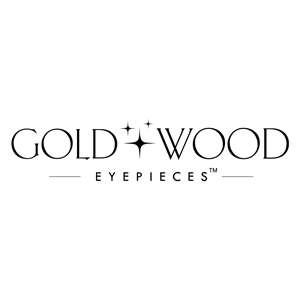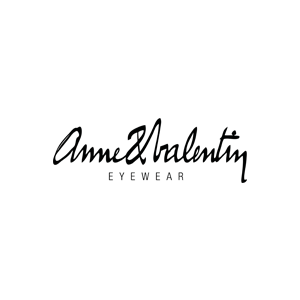 At Royal London Boutique, when you collect your sunglasses the fitting will be adjusted to ensure the optimum fit and comfort. As a part of our complimentary aftercare we are happy to adjust, re-align or clean your sunglasses whenever needed so just pop in!
Here's what to look for:
Protection – Any sunglasses that give you 99% protection from UVB rays and 95% protection from UVA rays will effectively shield your eyes. If you're not sure which are best, just ask our friendly Dispensing Opticians.
Size – The lens should be on the bigger side, so they protect your whole eye – including the delicate area around your eye socket. They should sit close to your face so sunrays can't sneak between the glasses and your eye.
Sunglasses for sport
Love sport? Our experts can find you the perfect sunglasses to keep you at the top of your game. Some lenses are custom-made for spotting the break on the green. Others can help you pick out the yellow of a tennis ball on a bright day. Bikers can find their perfect, lightweight partners, which stay on no matter what the terrain. Talk to our team and we'll help you find the perfect pair to help you beat your personal best.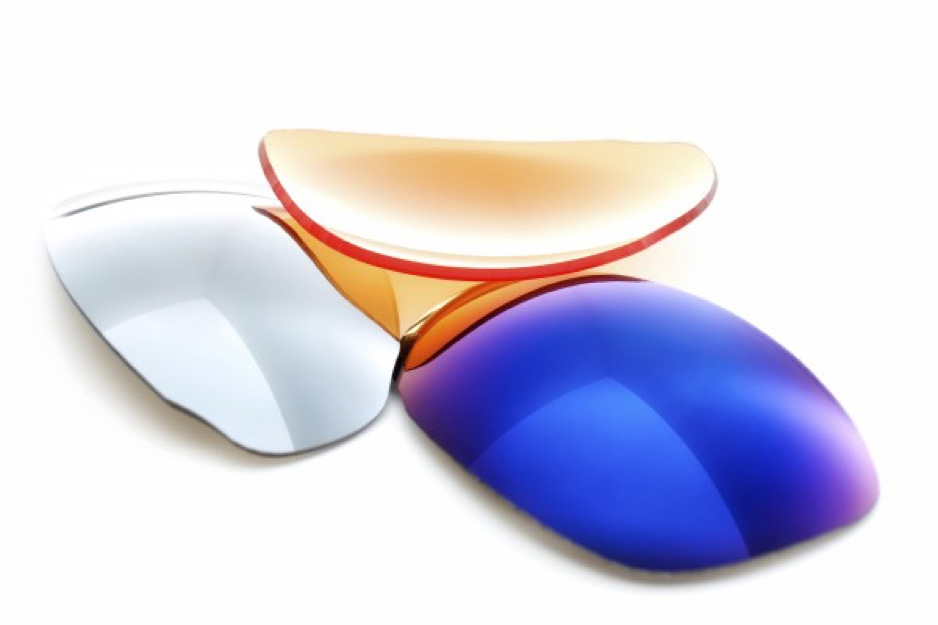 Whether you love a round of golf; game, set and match on the tennis court; whooshing down the slopes; or simply lying on the beach, you can tailor your sunglass lenses so they work just as hard as you.
Prescription lenses
Many of our sunglasses can be fitted with prescription lenses. This way you can enjoy the sun, without compromising your vision.
Polarized lenses
Polarized lenses reduce glare from sunlight reflecting off surfaces such as glass, snow or water. So they're perfect when you're in the car, on the boat, or on the slopes. They allow you to see the world in all of its colour-rich glory. Once you've tried them, you'll never look back.
Lens tints
Did you know, your sunglasses can come with various colour lens tints/mirror coatings? Some help you balance light transmission, so you see the ball better on the pitch or on the tennis court. Others improve your depth perception, so it's easier to perfect your stroke on the green. To find out how they can work for you, just talk to one of our team.
Photochromic lenses
Imagine a pair of sunglasses that automatically got lighter or darker, depending on the sunshine around you. Transitions lenses get darker when the sun gets stronger and automatically lighten when it pops behind a cloud. They're so convenient for day to day activities, vacations, sports where you can be at your best – whatever the weather.
For advice on any of the lenses above, just pop in. Or book an eye exam and make sure your eyes are in tip top health. Bring in your sunglasses and we'll check they're still the perfect partners for you.
Vision is precious. Just like your skin, your eyes never recover from the harm caused by UV radiation. A lifetime's exposure can cause issues like cataracts and age-related macular degeneration. (Click here to find out more on the most common eye conditions).
That's why it's so important to protect your eyes with effective sunglasses, right from the get go, including your little ones. Amazingly, by the time most children are 18, they'll have absorbed half the UV rays that they'll absorb in their lifetime.
There are 3 types of harmful UV rays:
UVA Rays - Stands for Ultraviolet A or more easily remembered as "UV Ageing rays"- they are the cause of long term skin damage and photo-ageing. In other words, they cause premature ageing, wrinkles and sun spots.
UVB Rays - Stands for Ultraviolet B and are often referred to as "UV Burning rays"- they are the cause of sunburn. Unlike UVA, they have different strengths year round. UVB rays are the common cause of most skin cancers.
UVC Rays - Stands for Ultraviolet C. It is the strongest of solar rays. Usually the ozone layer stops these from reaching the Earth.
When it comes to your sunglasses, it's recommended that you choose a pair that provides at least 99% protection from UVB rays and 95% protection from UVA rays. Though many of the brands we stock, including Maui Jim, provide 100% protection.
Similarly, all of our children's sunglasses provide 100% protection. So your eyes are safe with us.