Our Charity Causes
Our Charities in 2017: CNIB & Pingalwara
We are proud supporters of many eco-friendly and vegan frame suppliers who use natural, recycled, animal-free products in addition to some who plant trees and donate glasses to the third world with each purchase.
We are also committed to giving back to the community we serve, both locally and globally. With this in mind, we select and support two designated charities every year, one local and one international.
In 2017 we are pleased to be supporting: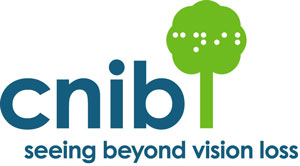 CNIB is a registered charity, passionately providing community-based support, knowledge and a national voice to ensure Canadians who are blind or partially sighted have the confidence, skills and opportunities to fully participate in life.
To do that, their dedicated specialists work with people of all ages in their own homes, communities or local CNIB offices – providing the personalized rehabilitation support they need to see beyond vision loss, build their independence and lead the lives they want.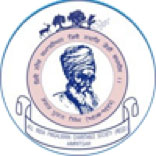 PINGALWARA, INDIA
In addition to their community-based services, they also work hand-in-hand with Canadians who are blind or partially sighted to advocate for a barrier-free society, and we strive to eliminate avoidable sight loss with world-class research and 95 years ago in India, Bhagat Puran Singh started a movement which was a totally new concept. For fourteen long years he carried a homeless disabled child on his shoulders. He had an immense love for all, single-handedly day and night, in scorching heat and biting cold, in rains and thunderstorms, he continued to pick up homeless, dying, poor, infectious people wherever they could be found.
Pingalwara movement helps the entire spectrum of social, medical problems of society. They run hospitals, help provide medication and housing as well as support for mental health. Their main goal is the formation of a healthy and humane society.