Our Charity Causes
Our Charities in 2019: The Peace Arch Hospital Gala & CNIB
We are proud supporters of many eco-friendly and vegan frame suppliers who use natural, recycled, animal-free products in addition to some who plant trees and donate glasses to the third world with each purchase.
We are also committed to giving back to the community we serve, both locally and globally. With this in mind, we select and support two designated charities every year, one local and one eye based.
In 2019 we are pleased to be supporting: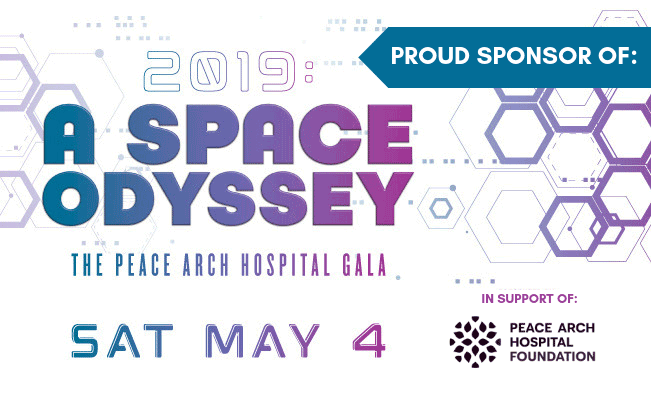 For the 2nd year running Royal London is a Proud Sponsor of our local hospital Gala. This year we are raising funds to build five brand new state-of-the-art surgical suites for our community.
The mission of Peace Arch Hospital Foundation is to raise funds and awareness to enhance the health and wellness of our community. Since 1988 they have raised more than $140 million for projects, medical equipment and community health programs. The goal is to work together to create the healthiest community possible for our community with access to a modern, right-sized, well-equipped and well-staffed hospital.
Healthy communities don't just happen, they are built by caring people who want to make a difference. Join us in creating the healthiest community possible in White Rock and South Surrey - Click here to Make a Donation to our community hospital.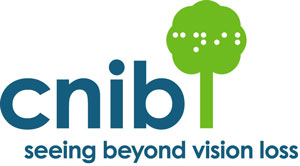 Celebrating 100 years in 2018, the CNIB Foundation is a non-profit organization driven to change what it is to be blind today.
Canadian National Institute of the Blind are a passionate charity providing community-based support, knowledge and a national voice to ensure Canadians who are blind or partially sighted of all ages have the confidence, skills and opportunities to fully participate in life.
They deliver innovative programs and powerful advocacy that empower people impacted by blindness to live their dreams and tear down barriers to inclusion. Bright Futures Start Here - Click here to Make a Donation or to become a Volunteer.