Eye Care News: Keep Your Eyes Healthy & Happy
Eyewear Trends and Must-know Eye Disease Information
July, 2019
How good is your kid's eyesight? Learn some of the most important facts about your children's eye care, vision and eyesight today!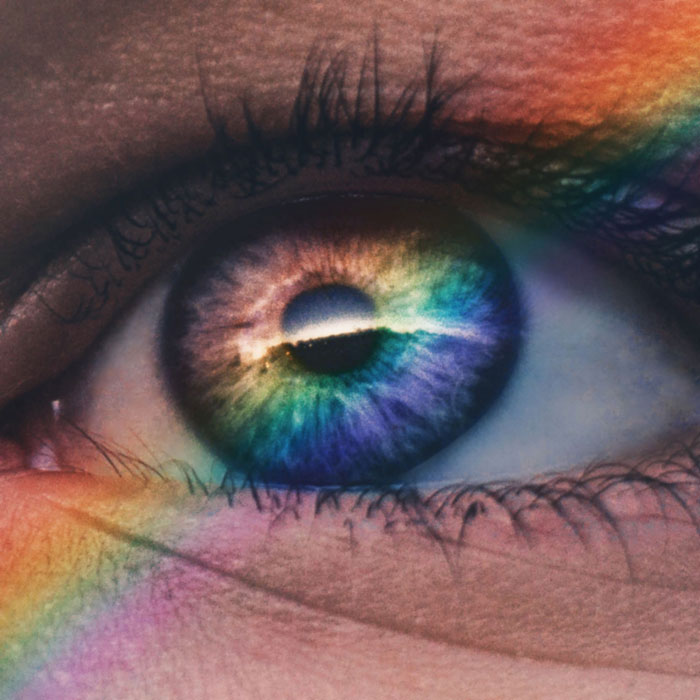 June, 2019
In a recent BBC program "Trust Me, I'm a Doctor," Dr. Michael Mosley discussed his own vision problems and experiences with nutritional intervention.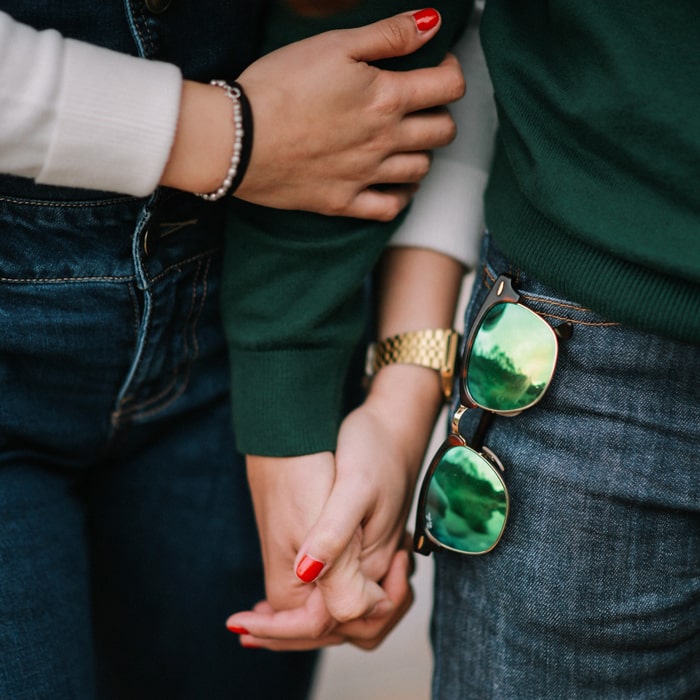 May, 2019
Apart from providing relief from bright sun light, sunglasses are important in keeping eyes healthy by slowing the progression of cataracts and macular degeneration.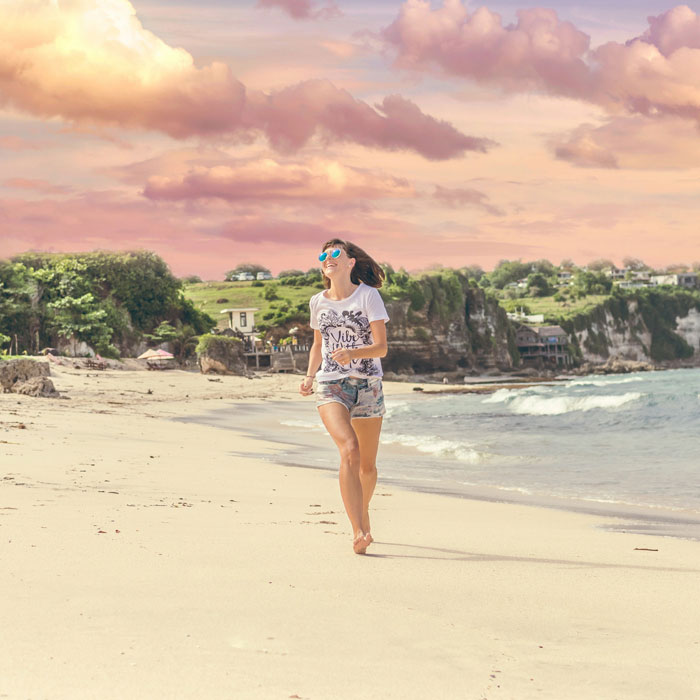 April, 2019
Contacts were invented in 1801 but have come a long way since! Today you can choose from daily, weekly, or monthly lenses in the high oxygen silicone materials; and can even change your eye colour.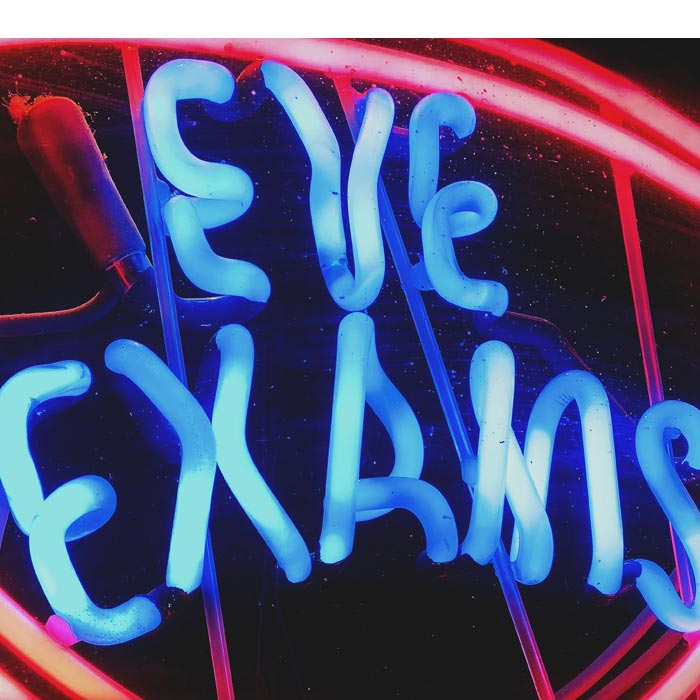 March, 2019
Our eyes don't just allow us to see our surroundings in colour, they can be the window to our body's health. Fortunately, the tests to examine eyes are quick, painless and non-invasive.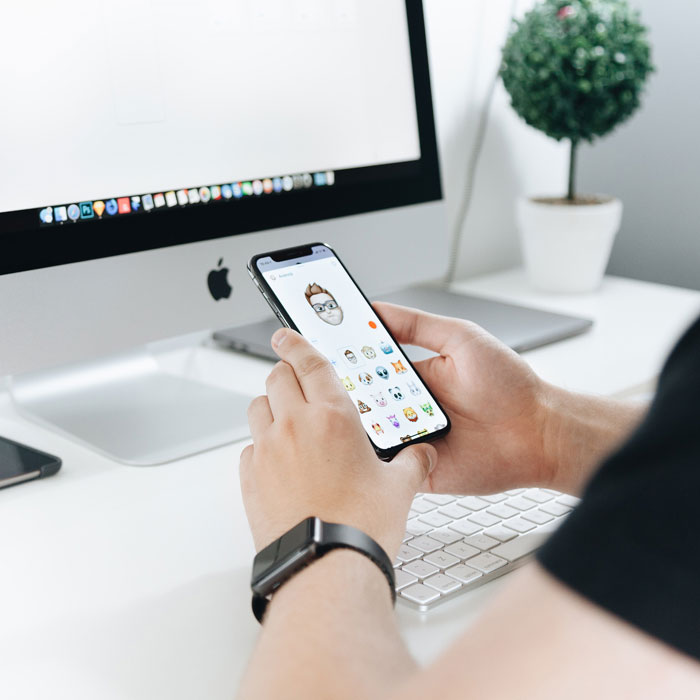 February, 2019
Here are 5 common eye care mistakes to be aware of, and some options to help.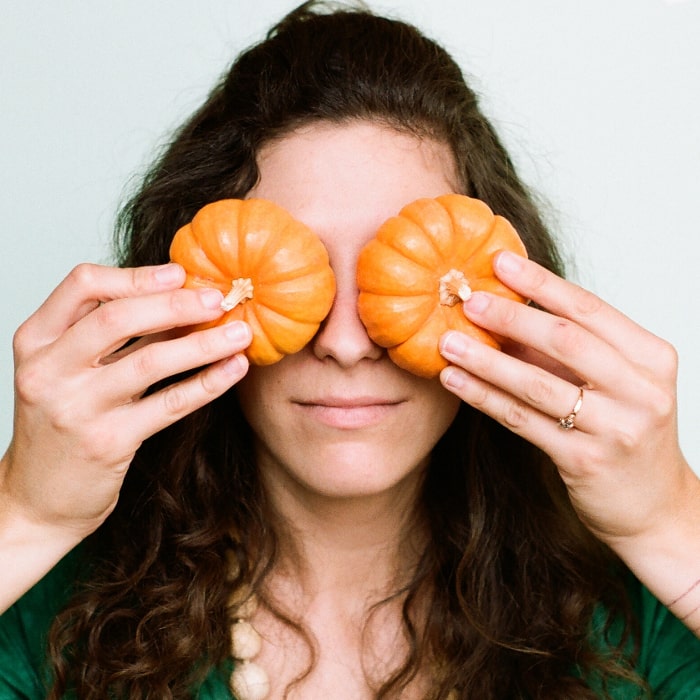 January, 2019
We all know that Eyesight is one of our most precious possessions. In fact, our sense of sight is responsible for 80% of what we perceive. So just like our body, our eyes need regular care and as always prevention is better than cure.
Numerous studies have proven that vision can be protected by optimising diet and lifestyle along with thorough examinations. So here are some tips...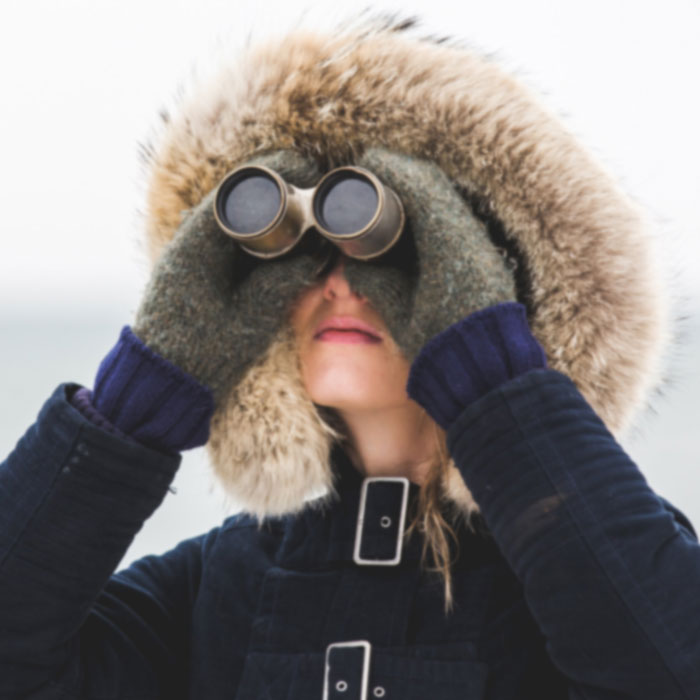 December, 2018
With winter on its way, it's time to protect your body against flu, asthma and dry skin.
It's time to bring out the warm coats and scarves, not to mention the (faux) fur-trimmed boots. With winteron its way, here are 5 Eye Care tips to get you through the season.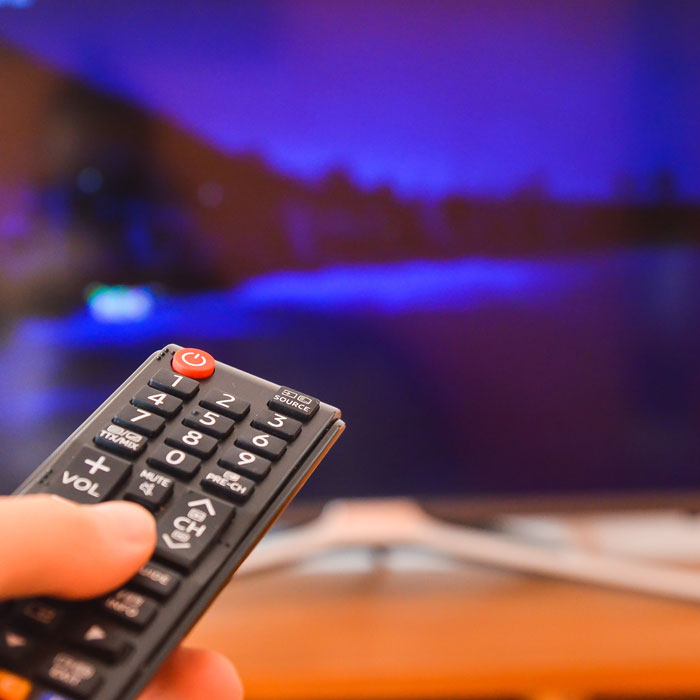 November, 2018
Thanks to on-demand services like Netflix and so much good TV at our fingertips, it's easy to forget that age-old adage about the effects of TV on eyesight.
But while your eyes won't go square from watching too much telly, your vision could start to suffer. Here are our Top 5 Tips for Screen Eyecare...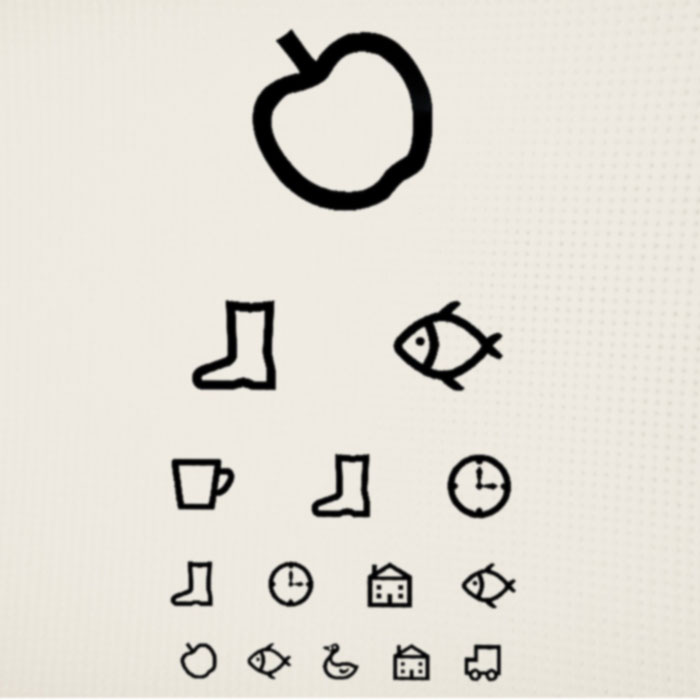 October, 2018
Children's eyecare can sometimes be 'overlooked' due to many eye conditions not being apparent.
The eyes may feel and appear normal. Parents can feel reassured by a home vision test; and not knowing any different, children accept poor vision as normal and fail to report the problem.
Due to modern lifestyles leading to increased time spent in front of digital devices, we are unfortunately seeing more children facing vision problems such as: Myopia (short sightedness), Hyperopia (long sightedness), Astigmatism and Amblyopia (lazy eye).